What a long weekend. I decided to drive up to Salute from Guildford this year. Normally I'd go by train but I thought I would see how it was driving. It was fine apart from the Blackwall tunnel! I parked at 9.40 and paid my £10 for 6 hours parking. Then realised that by doing that I'd miss out on the 4pm painting competition and prize draw! Next year I know not to arrive until at least 10.30 or later...
Anyway a quick list of my purchases:
KR Storage case for £22
A couple more Reaper figures for £10
Unit of 20 goblins from Heresy for £40 (normal price £50! *cough*)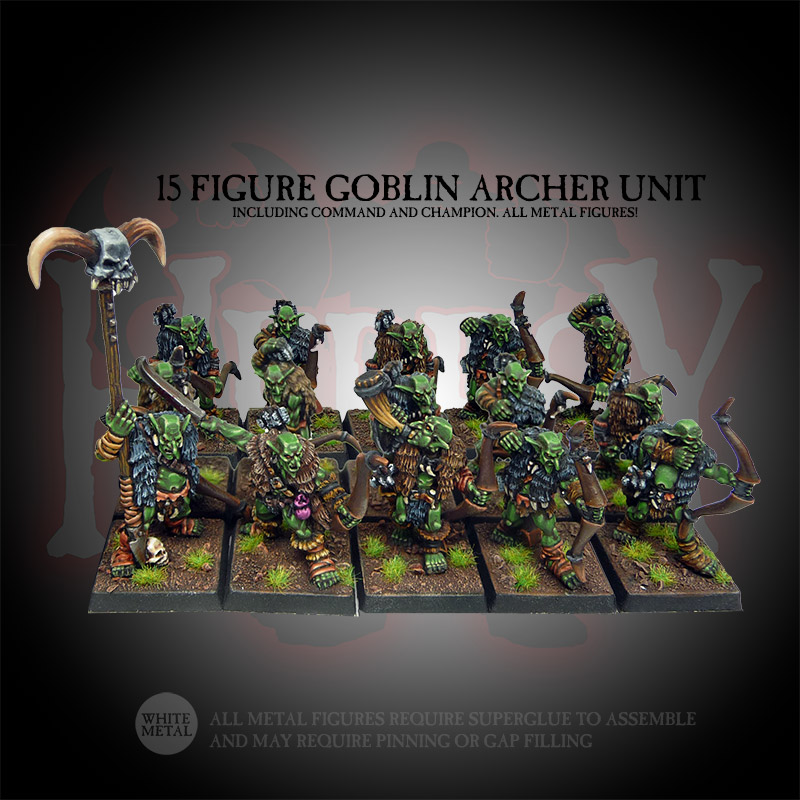 And a "
UNGEFELIC" a
MANTICHORA
from Banelegions for £40 (normal Price £48!):
So I spent £112 (plus £10 for parking) and got 22 figures, a monster and a cardboard storage box. Ouch. Might have to start playing golf as its cheaper!
Then on Sunday I travelled up to London at 6am to support my girlfriend who ran the London Marathon in 4hrs and 50mins. She raised over £2000 for charity! but it was another long day!
I've got a big D&D session that Im preparing for so looks like no more progress on the Elf Cavalry for a little while yet! :(